We are an independent Electronic and Physical Security company based in the East Midlands, providing a range of high quality security solutions for residential and business properties throughout the UK.

Whether you are looking for an Intruder Alarm system, C.C.T.V surveillance system or Access Control solutions, we will have the equipment you require to completely secure your premises.

Please use the links to navigate around our site giving you detailed information about the specific equipment related to the requested area.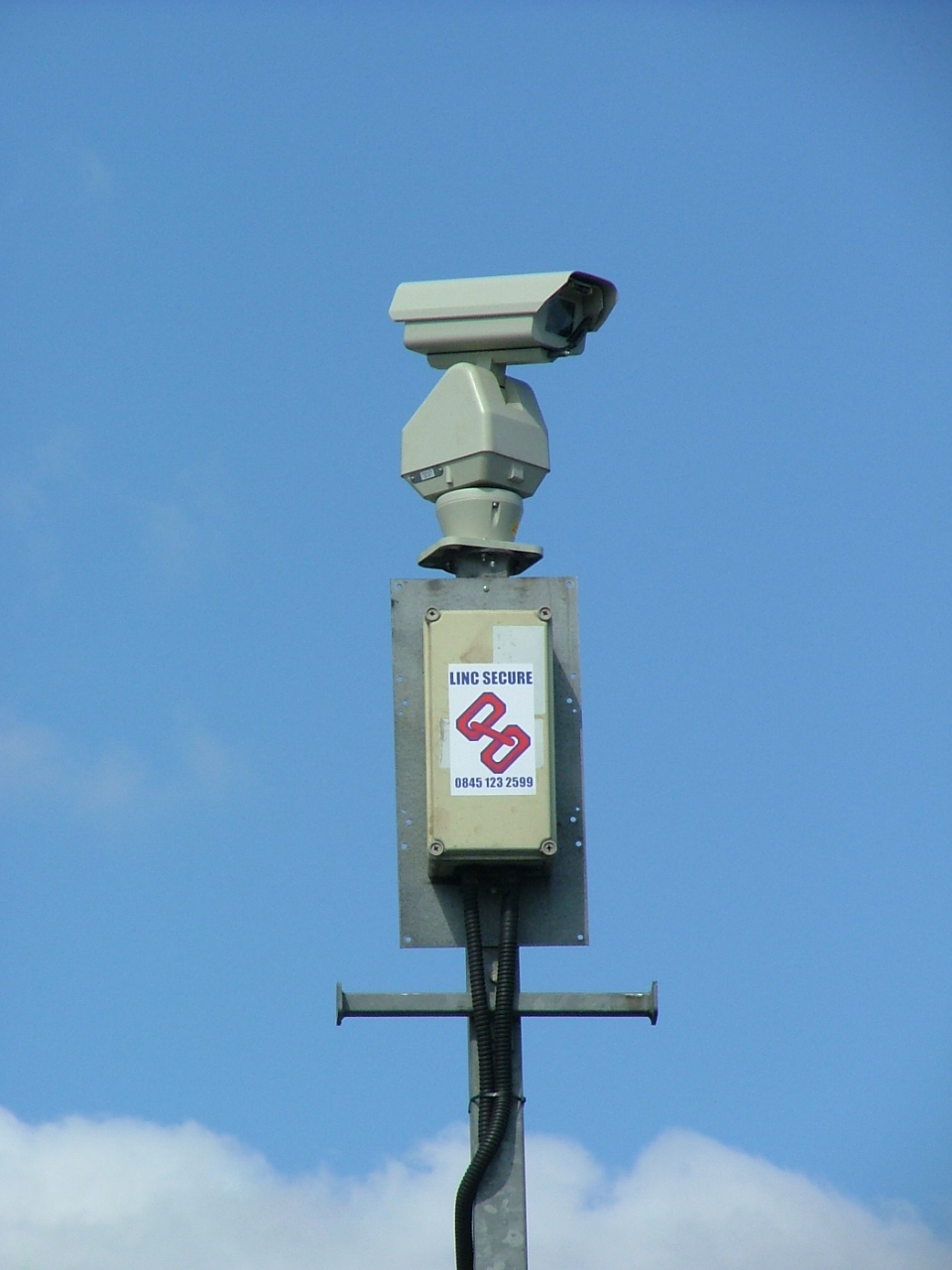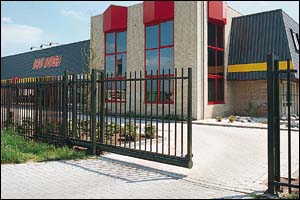 Free Call: 0800 634 7557
Head Office Tel: 0845 123 2599